KDE Promo Activity Report – October 2017
Another week, another KDE Promo report!
This edition of the report is special in that we've now synchronized the reports posted on the mailing list with the ones posted here. In other words, the posts shared here will no longer lag behind the mailing list.
If you missed the previous report, don't worry: you can read it here.
So, what have we been up to in the past month, and which tasks do we offer to potential contributors?
Let's have a look.
1) Qt World Summit 2017 – Post-event analysis and discussion
QtWS 2017 ended, and we are generally happy with our presence and activities at the event. However, there is always room for improvement.
That's why we started a task on Phabricator to discuss what went wrong and what we could do better in the future.
2) Organizing the KDE Promo Sprint
This summer we ran a short survey to see how many people were interested in contributing to KDE Promo.
If you're one of those people, we would like to meet you and work with you in person!
And if you didn't take the survey, but you're serious about contributing to KDE Promo, you are more than welcome to join us.
3) Preparing the End-of-Year Fundraising Campaign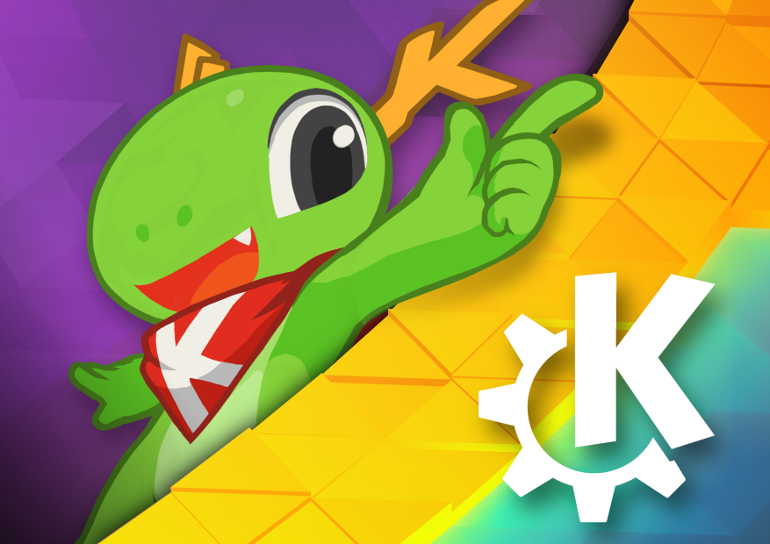 Winter is coming, right? That means it's high time we started organizing the end-of-year fundraising campaign.
Our Randa 2017 fundraiser reached 30% of its goal, so it would be great if we could achieve more in this one.
4) KDE.org Website Redesign
Just a reminder that a major overhaul of the official KDE website is still in progress.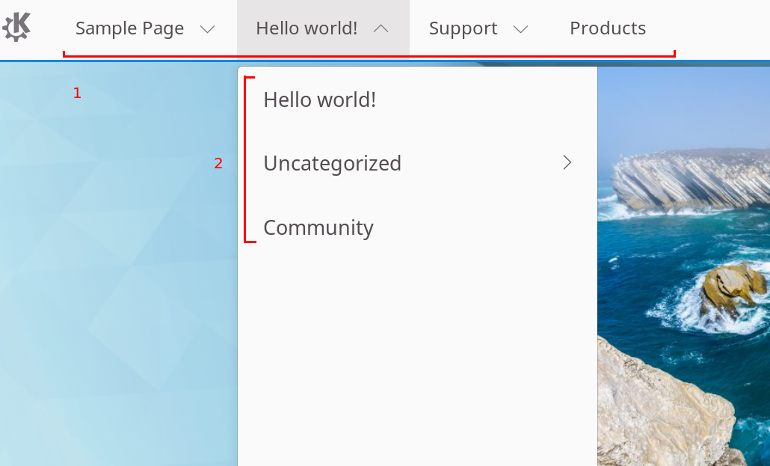 The website will not only be visually redesigned, but will also switch to a new CMS (namely, WordPress).
We haven't gathered a lot of new feedback since the last report, so please share your opinions and suggestions for the new website if you have any.
5) Beyond Promo: Voting on KDE Community Goals has officially started!
As you're probably aware, the KDE Community has been working on long-term goals for the past couple of months.
With the proposals submitted and the review/discussion period over, now is the time to vote for the goals that you find most important for the community.
The voting will be open for 2 weeks.
If you're an active KDE contributor, you should have already received the information on how to vote.
This is your chance to influence the direction in which the KDE Community will be moving in the future, so make sure to participate.
Reasons to Celebrate
Here's a small selection of wins, successes, and cool achievements from the last month. 🙂
1) KDE has a new patron – Private Internet Access!
We reported on this, so you can read more about the partnership.
2) Purism Librem5 campaign exceeded its funding goal!
The crowdfunding campaign has succeeded, and then some – they managed to reach $1 500 000. Congratulations!
This means our partnership will proceed to the next level as agreed.
We have supported the campaign with blog posts, Dot articles, social media posts, guerrilla marketing on Reddit, blasts to media outlets, etc. Many tech news sites have talked about our involvement as collected in this Phabricator task, and the campaign success can be traced back directly to when we got involved.
3) KDE Community reached 51 000 followers on Twitter!
The @kdecommunity Twitter account has recently reached 50k followers, and then another thousand soon after, which is great. (If you still aren't following us, go do that now!)
What isn't so great is that Paul still has to manually collect all analytics data from social media – and he's been doing that for several months now.
If you can recommend some tools that could help with automating this, please let us know in this Phabricator task.
---
And that's it for today's Promo report. We hope it was informative, and that it helped you understand what we're doing and how you can get involved.
Please let us know if you have any suggestions for improving our reports, and as always, feel free to send us your feedback.
Thanks a lot!
This report was originally published on the kde-promo mailing list. We are sharing it on Planet KDE for those who might be interested in promo activities, but are not yet subscribed to the mailing list.
---